In the quest to achieve efficiency via AI, many companies have acquired solutions without considering the human aspect and how they affect collaboration between co-workers, especially for interview scheduling. The work dynamics between humans and AI are often fraught with friction, leading to undesirable consequences. A 2017 IFS research report found that up to 45% of US respondents will consider changing jobs over bad software usability!
All recruiters face the same challenges scheduling interviews—managing the complex coordination between interviewers and candidates is very time consuming and frustrating, and ensuring nothing falls through the cracks is stressful as well. Research shows that 54% of recruiters want to see interview scheduling automated.
In-depth discussions with many recruiters have revealed to us that they want an easy-to-use AI solution that actively follows-up with interviewers and candidates in a human-centric way, and adaptable to multiple workflows—and that's what Evie does. All it takes is just a simple email to get Evie going. This makes it extremely easy for recruiters to work with interviewers as everyone knows how to use email!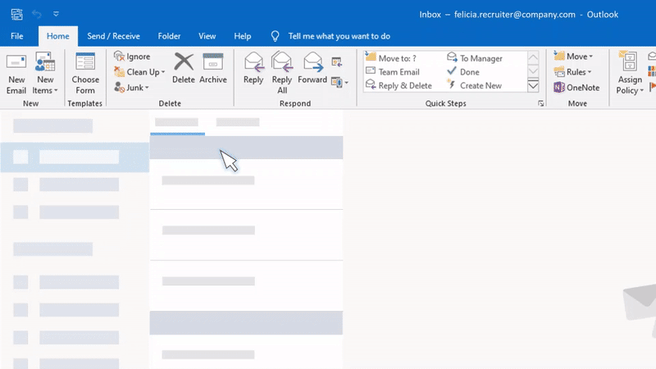 Send Evie to work with just a single email.
In scheduling interviews, a non-collaborative tool would simply retrieve the interviewers' calendar availability to propose to candidates without first checking if their calendars are up-to-date, and also not taking the interviewers' preferred times into account. Neither would it follow up with interviewers proactively nor send relevant information.
This practice results in frequent reschedules by the interviewers which affects the candidate experience. According to Glassdoor, interview scheduling is a source of frustration for 50% of job seekers.
An AI solution like Evie changes all that. Evie is a truly collaborative AI recruitment coordinator that:
checks and coordinates the preferred dates and times of interviewers and candidates
proactively follows up to confirm interviews to shorten time-to-hire
provides daily updates to recruiters
sends reminders for scheduled interviews
gathers feedback on candidates post-interview
sends interviewers information to help them drive their interviews
sends candidates relevant documents for the interview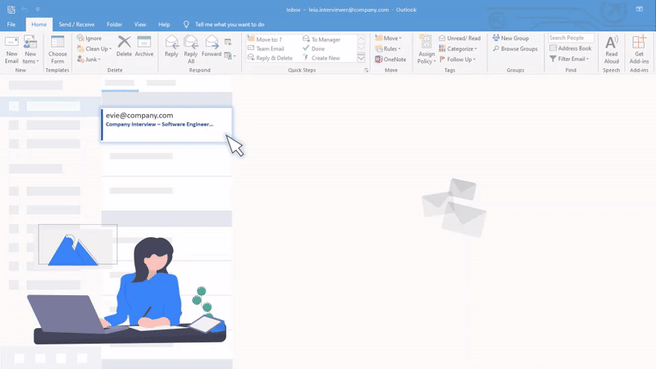 Evie checks and coordinates preferred dates and times with interviewers.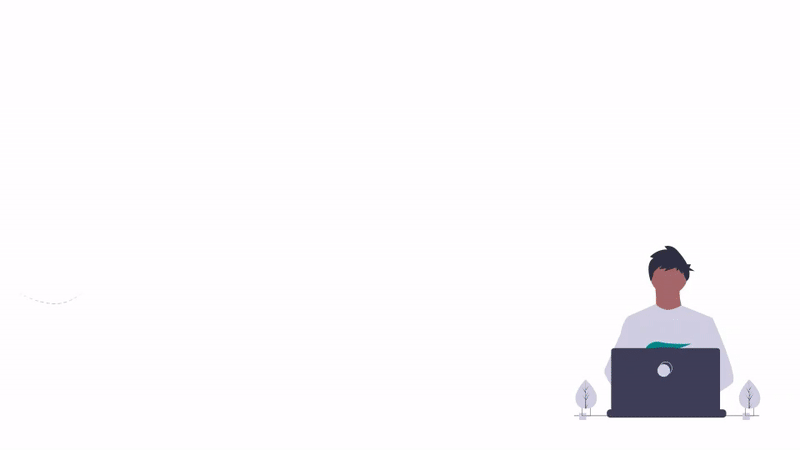 Candidate negotiates with Evie for a more suitable interviewer time slot.
Evie's automated and collaborative capabilities help recruiters keep track of the scheduling progress for all interviews so that they have the option to intervene when needed, such as in the case of unresponsive interviewers or candidates.
Look beyond just automation efficiency when choosing an AI tool and consider a more holistic approach that is collaborative, consistent and candidate-centric to supercharge hiring.
Contact us for a demo of Evie's interview scheduling prowess.